We'd love to hear from you and talk about a perfect solution
Riafox offers companies the expertise, experience, and know-how needed to leverage the newest digital technology and resources and become a powerful player online.
We define ourselves as a self-sustained lifestyle agency that designs & develops digital products and empowers its team members to channel their creative gifts and passions.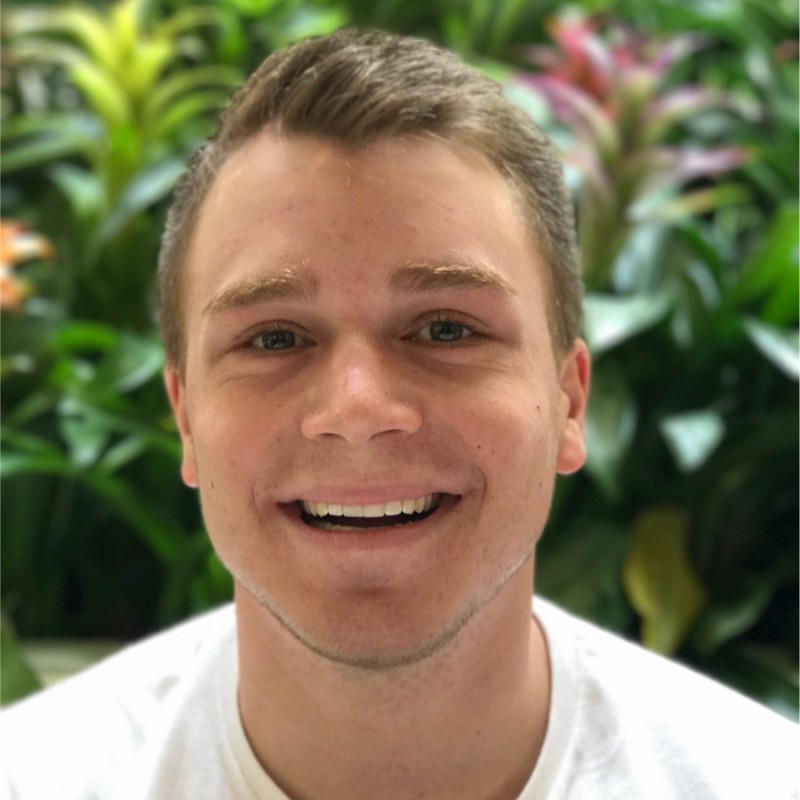 President of Riafox Web Presence
Born and raised in Idaho Falls, I am the youngest of a large family of 9. I am happily married with 4 children, all married. I have lived mostly in the Inter mountain west with a couple of brief stints overseas both in a volunteer role and with my family for work. I purchased my first business at the age of 22, it was a print business here in Boise. I focused on medical practices, grew the business and sold it a couple of years later. My career since then has been both in senior leadership positions within established industry leaders, including HP and ZAGG, as well as executive roles founding and leading several startups filling market gaps. This diversity in career experience has provided me with a unique perspective on the following:
· Strategic planning and goal-focused management
· Oversight of programs, projects, and teams
· Growth-oriented marketing, branding, and sales
· Partnership development and management, including contracts
Today I am back living in the Treasure Valley as an "empty nester" with my wife of nearly 30 years. I enjoy trail running in our foothills, hiking, biking, sports of all types both as a participant (although less of that these days) and as a fan.
Web Development Project Manager
Please come visit our den!